Lake St. Clair Metropark Field Station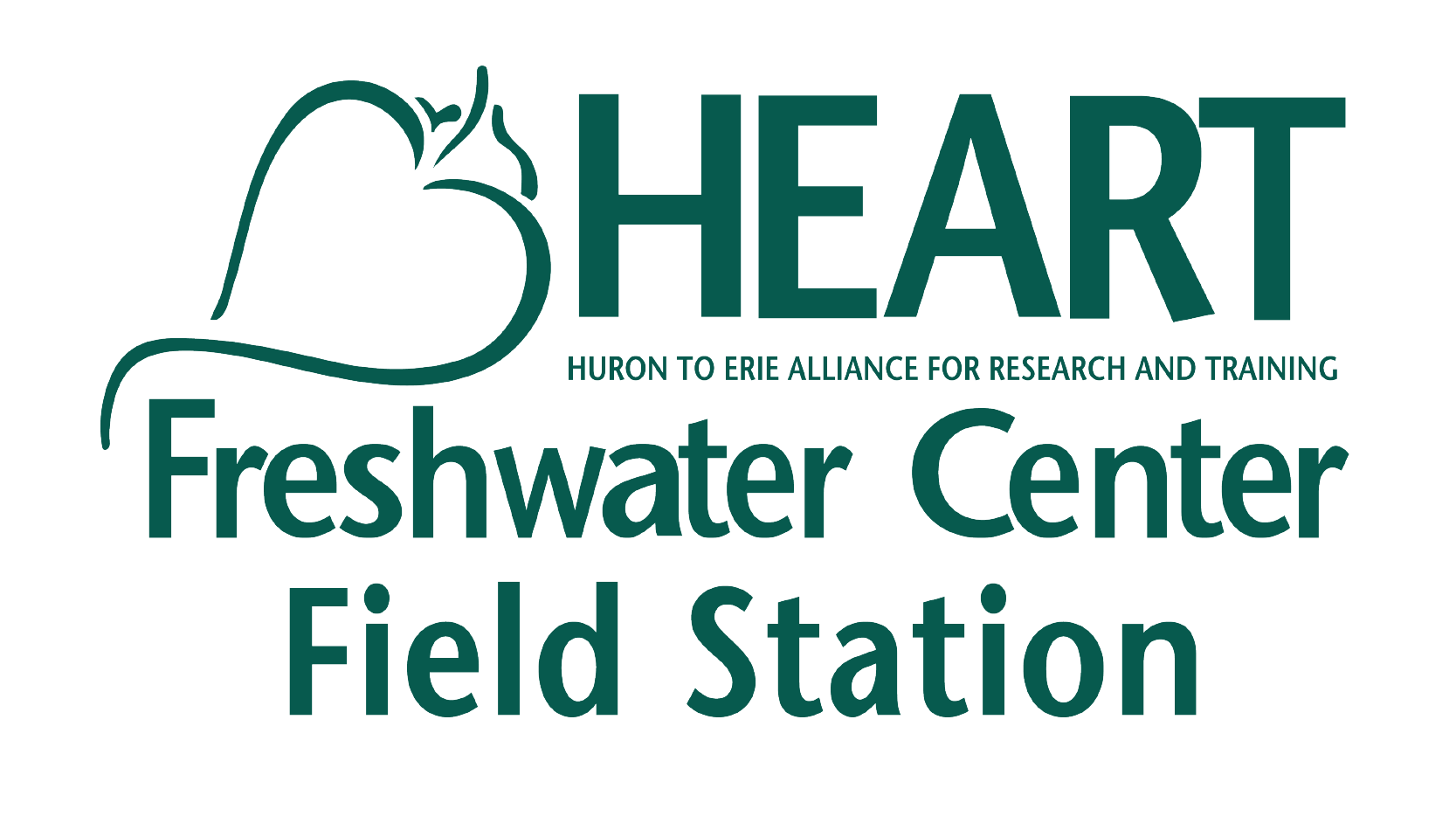 The Lake St. Clair Metropark Field Station in Macomb County is a field study site for aquatic ecology and ecosystem restoration, water monitoring technology development, analysis of coastal bacterial communities, and research on the effects of environmental stressors on water quality.
This field station is located at the Lake St. Clair Metropark and is a collaboration of the Huron Clinton Metropolitan Authority and Wayne State University.
Current Research
Dr. Adrian Vasquez is conducting research on water mites at the park. Water mites are bioindicators of water quality and are important for keeping the mosquito populaiton controlled. 
Below is a video highlighting Dr. Vasquez and the research he is performing.