Lake St. Clair Metropark Field Station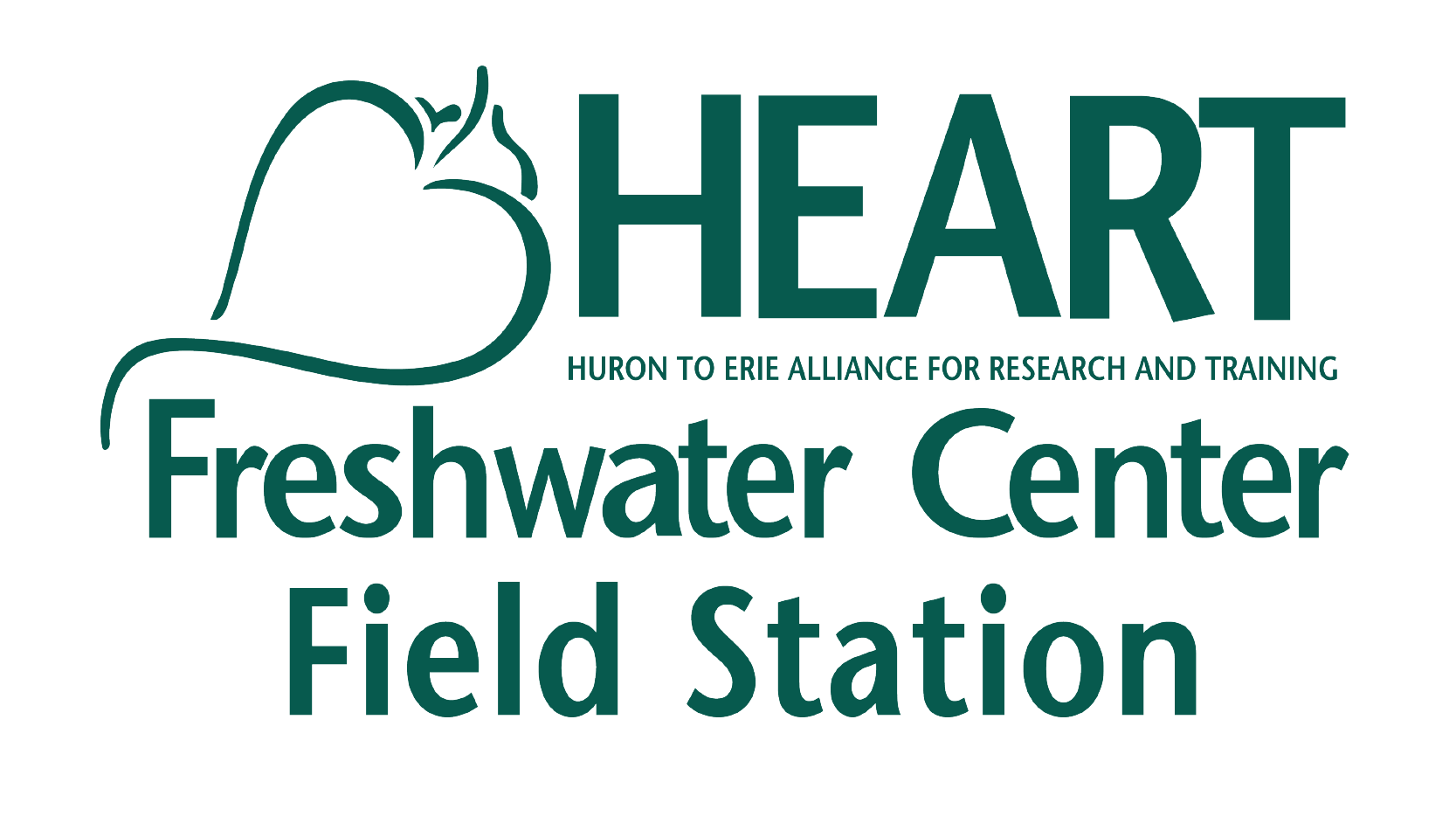 The Lake St. Clair Metropark Field Station in Macomb County is a field study site for aquatic ecology and ecosystem restoration, water monitoring technology development, analysis of coastal bacterial communities, and research on the effects of environmental stressors on water quality.
This field station is located at the Lake St. Clair Metropark and is a collaboration of the Huron Clinton Metropolitan Authority and Wayne State University.
Current Research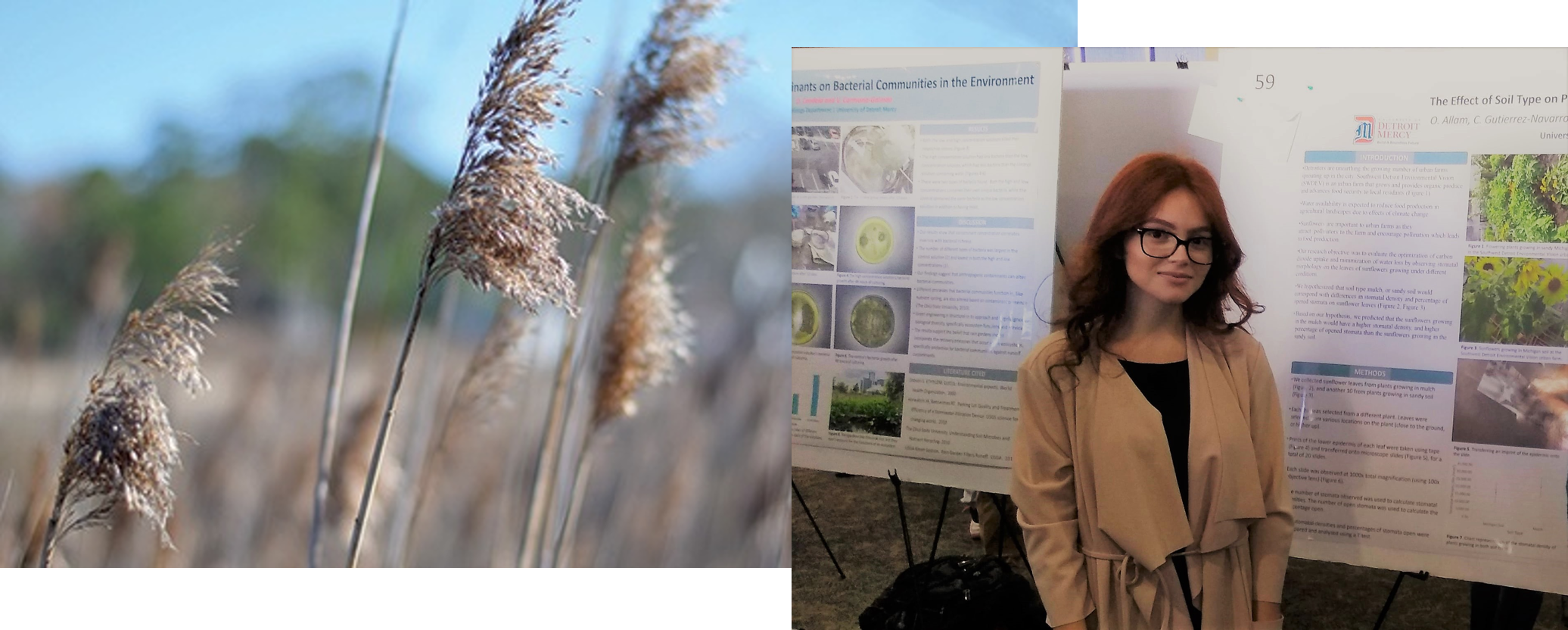 Michigan Sea Grant awardee Cynthia Gutierrez will conduct research this summer 2021, on how invasive species can alter bacterial communities in terrestrial and aquatic ecosystems at HUW St. Clair Field Station. Dr. Victor Carmona at the University of Detroit Mercy conducted a Fall survey evaluating Fecal Indicator Bacteria (FIB) communities throughout the bioswales. Dr. Carmona's end-of-growing-season evaluations concluded that the MetroPark's GSI were exceeding the FIB levels (both Escherichia coli and total Coliforms) approved by the EPA for recreational water quality. Additionally, the presence of Phragmites and Frogbit plants each played a role in significantly reducing the variability of E. coli communities. These findings suggest that the two invasive plant species may be recovering unidentified ecological processes that ultimately act to stabilize E. coli communities. Cynthia's research, entitled "Invasive plant species impact on bioswale FIB communities and the capacity of green stormwater infrastructure to sustain ecosystem services" , will allow her to re-evaluate these findings during the middle of the summer growing season and further study the ecological process recovered by Phragmites and Frogbit that stabilize E. coli communities. This is also the first time that a University of Detroit Mercy student has ever received a MI Sea Grant, so this summer's interactions with other HUW researchers at Lake St. Clair Metropark & Sea Grant network will be transformative. She is "looking forward to the discussions that are the product of exploring sustainability questions in a room full of diverse backgrounds, experiences and perspectives". Find out more about Michigan Sea Grant.
Dr. Adrian Vasquez is conducting research on water mites at the park. Water mites are bioindicators of water quality and are important for keeping the mosquito populaiton controlled. 
Below is a video highlighting Dr. Vasquez and the research he is performing.